Smartphones and BADASS Security Exploit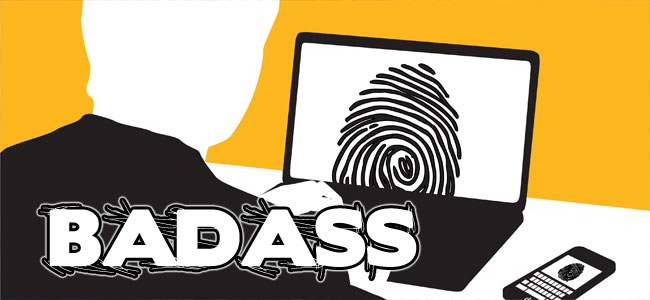 Canadian and British spy agencies were recently revealed to essentially be operating under the guidance of bad James Bond fan fiction when it was discovered that they were using a program called BADASS to collect data from smartphones.
A recent report from The Intercept (Read article here) detailed how the surveillance was being gathered after more leaks from Edward Snowden were made public in Der Spiegel.
According to The Intercept, "intelligence agents applied BADASS software filters to streams of intercepted internet traffic, plucking from that traffic unencrypted uploads from smartphones to servers run by advertising and analytic companies."
Basically, Big Brother was monitoring information sent from end-users to companies that specialize in advertising and market research. The type of code used to send the data is fairly prevalent, as it helps those companies do what amounts to passive demographics research – pay a programmer to insert the code, sit back, and gather market-based information like how often an application gets opened, or what types of things they search for with an application or other information relating to geographic and operating system information.
The BADASS program, was then put into place to just sit back and monitor that. Although routine behavior for those companies researching your buying habits, it's still a major invasion of privacy. For a governmental entity to do it constitutes a serious breach of trust – par for the course in recent years of NSA overreach. It's also an ultra-convenient way for them to gather massive amounts of data with minimal expended energy. Talk about return on investment.
Since it's unlikely that these companies and agencies involved are just going to stop gathering information since this report has come to light, it's always best to protect yourself. Utilizing VPN services like VPN Zoom can help minimize the data collected by such organizations, since our entire job is to help keep your information secure.