Country Based Internet Restrictions & VPN Service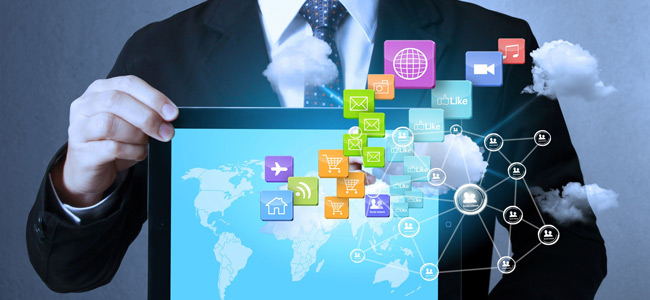 It doesn't take a security expert to know that if most governments had their way with the Internet, your privacy would be a thing of the past. From the FBI and NSA trying to creep on your online presence to domestic or multinational companies stockpiling your purchasing history to foreign governments shutting down websites and services altogether, free expression on the 'Net has taken a major hit in the past few years.
In comes Virtual Private Networking. A service like VPN Zoom provides its users with more than just anonymity, it provides an outlook that starts and ends with peace of mind.
Facebook and Twitter have been outright banned in numerous countries and limited in others. This never happened by accident, and was a result of formal policy to force ISPs to place very real limits on the free speech of people either residing in those places or just visiting.
But as the old saying goes, "Where there's a will, there's a way." In comes the many great features of using a trust VPN provider, including one of the best – getting around Geo-restrictions.
Sometimes those restrictions prevent you from accessing a service from another country. In cases like Hulu or Netflix, that means that there can be restrictions if you're traveling from your home in the United States and can't watch those services, even if you're a subscriber! Sometimes those restrictions prevent you from accessing a service while in a certain country because of other limitations. In cases like Facebook or Twitter, that means that the country you're in just doesn't allow it, even if you've been using it elsewhere for years!
VPN Zoom can help you get around that. Once you log in, you are routed through dedicated servers that don't face the same restrictions your overseas IP address would face. Even if you can connect fine through your computer or smartphone in the U.S., when you connect while abroad you're doing so with a different IP address, and that specific set of numbers is likely going to restrict you from accessing a wealth of sites and services online.
The easiest and least expensive way to continue utilizing web-based services or social media outlets when at home and abroad is VPN Zoom. It will always enable you to connect, and your online privacy will never be at risk. Connect today.