Staying Secure In 2015 With A VPN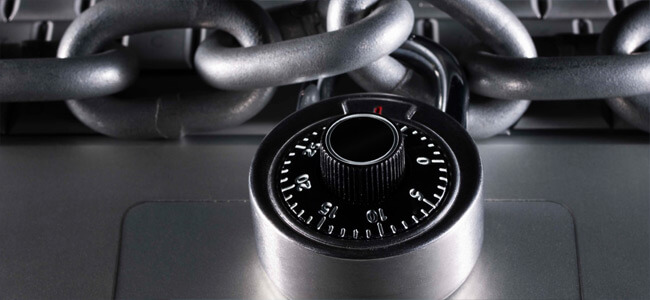 Staying secure in the new year is a fairly common resolution, and it's easier to keep than one would think. Despite the gloom and doom of the usual network news take on cyber culture or the latest reporting on how Big Brother has expanded his digital efforts, keeping your surfing and your data private in 2015 won't take too much effort.
Aside from the obvious notion of always logging out of your accounts when you're finished and choosing secure random passwords comes a few more ideas to help increase your security online.
Your email service of choice, your ISP and even your workplace may remind you from time to time to change your password, but how often do you do it? Studies are showing that changing your passwords every few months might not be all that helpful. For instance, if your system has already been breached, the person doing it may have taken the information they wanted or installed a backdoor rendering a password change moot. Today's brute force cracking software can move through password relatively fast, so while a password change is good for piece of mind, it takes more diligent measures to ensure safety and security. No matter what, never use a password like "password," "temp," or "12345". Instead, try an alphanumeric password consisting of a sentence only you know. You can also use a password generation website such as the one offered at Norton which will help you create strong passwords.
Some services out there have taken to implementing two types of authentication, such as providing a code that's sent to your cell phone when you try to log in to your email. Barring an act of God or Big Brother you can print out some backup codes, depending on the service, and use them in a time of need.
Don't link your accounts. While it may seem like a quick and easy idea to link Twitter to Facebook to Youtube to Reverbnation, doing so creates a hazard. If all it takes for a chain to break is one weak link, then one breached account in a string of social media accounts means all your data now belongs to… someone else. Keeping your accounts separate can easily remedy this problem.
Lie to your security question. The types of information in these questions and answers can often be socially-engineered right out of your grasp, so instead of answering your first pet's name truthfully, make up a pet name that only you know. Instead of listing your mother's real maiden name, pick a random last name from the phone book. This will help ensure that you and only you know what the answer is.
Finally, if you haven't done so already, sign up for a VPN service like VPN Zoom. Our service allows anonymous surfing over a wide range of dedicated IP addresses to keep our customers happy and protected while they're online.
Following all these steps will help bring in your 2015 as a year that will keep your online presence fun, productive and best of all, private & secure.
Happy New Year from Everyone at VPN Zoom!