VPN Zoom Protected From Shellshock BASH Bug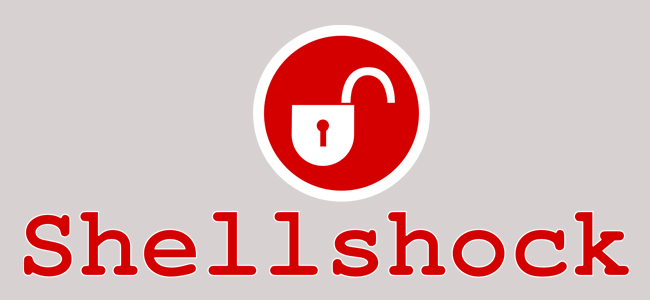 A new Linux and Mac BASH shell security bug called 'Shellshock' also known as 'Bashdoor' has just recently appeared on the Internet. In accordance with guidelines issued by the US Computer Emergency Readiness Team, VPN Zoom has updated all vital components of our service to keep our valued users 100% safe and secure. All of our servers that utilize the BASH shell have been updated with the latest version which patches the Shellshock exploit.
Shellshock affects Linux and Mac operating systems. It allows hackers to steal your personal information such as banking information and passwords and take control of your Internet connected computer or mobile device. VPN Zoom supports both operating systems, preventing our users from getting hacked while using public networks and helping to keep your online information secure.
For those who currently aren't a member with us you are encouraged to sign up and take advantage of the great benefits our service offers such as unblocking websites, bypassing Geo-restricted website such as Hulu and Netflix and staying both secure and anonymous while online.