Advantages of VPN Service vs Proxy Server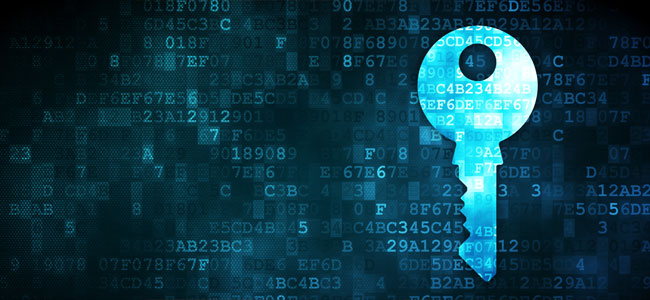 VPN Service and Proxy Servers
Every aspect of increasing anonymity while using the Internet has its own pros and cons. As we wrote recently, programs and utilities such as adblockers and "private" browsing modes work okay, if you're more worried about what you're seeing in your browser (or what a roommate is seeing in your browser) than you are about securing your connection to the World.
For greater security there are other options. Since you're here you're at least somewhat familiar with virtual private networks and/or the many services that make them available. Basically, VPNs are encryption services that are applied to your Internet connection to make you invisible to anyone trying to see your data use, whether that is your internet provider, a data mining company, an advertising firm or a governmental agency.
Through VPN use, once you log into your service of choice then all your application that access the internet goes through the VPN and are made anonymous.
Another option is a proxy server. Thousands of ports and proxy addresses exist, with each one acting as something of a PO Box for specific traffic. As just one example, web traffic goes through port 80 and 443, while an email service running outside your browser may use another port entirely.
Ultimately, both can reroute your digital traffic signature, making it look like your internet activity is coming from elsewhere – a different location and even a different Internet provider.
It's always good to know a good proxy server in case you're browsing someplace where you don't have access to a computer with your VPN service, and just want to do some anonymous browsing.
Advantages of VPN Service
It's a great option for all users to have access to a premium VPN service like VPN Zoom because our service works system-wide, not on a per-application basis. What that means is that once you log in to our servers, your connection itself is secure and so is anything going through it by way of high strength encryption. On the other side of things, if you log in through a secure proxy, that might only protect one or two specific ports that are used for just web browsing.
Our service works everywhere you want to go, with 69 servers in 16 countries. No matter where you are you should be able to log in and browse how you like, across our massive range of IP addresses. We have optimized our service for speed and security. VPN Zoom is a great option for high traffic users who want to stay anonymous when using services such as Bit Torrent or streaming media from hundreds of different streaming services.