Governments Collecting Your Personal Information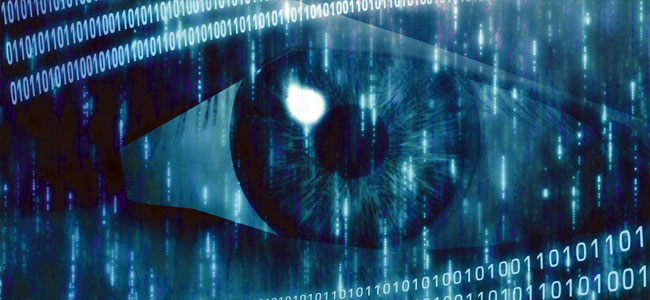 A few days ago the Privacy and Civil Liberties Oversight Board issued an assessment stating that although the current executive agreed with a year-old study finding tremendous faults with governmental cyber intrusion, it just wasn't going to do much about it. This assessment marks the six month and one-year anniversaries of two other reports it issued, which detailed recommendations that were made for the administration, Congress and the Foreign Intelligence Surveillance Court.
Although the administration has previously stated publicly that it agreed with many of the findings, little has been done to curtail such things as the ongoing wiretapping by the NSA, which the agency apparently has continued with aggressively. Among the recommendations of the report (http://www.pclob.gov/library/Recommendations_Assessment-FactSheet.pdf) were developing principles for transparency and to disclose the scope of surveillance authorities affecting Americans.
A report on the subject from The Intercept (https://firstlook.org/theintercept/2015/01/29/one-year-major-report-nsa-still-collecting-bulk-domestic-data-still-clueless-much-good-surveillance/) laid details out as to just why there wasn't any further progress on it. Despite a Congress that is both widely disapproved of and gridlocked by new definition, the blame this time fell at the administration's feet.
The Intercept's report also touches on one glaring detail – "that the intelligence community develop some sort of methodology to assess whether any of this stuff is actually doing any good — has been notably 'not implemented.'" That lack of implementation speaks to the level of care the current U.S. government has toward online privacy and civil rights in general.
The reports by the PCLOB and Intercept help to remind the public that there are plenty of people out there who want your digital information, and that we should seek to protect ourselves online in every way we can. Using a VPN service such as VPN Zoom is a good start is being to protect your online information from governments and hackers alike.